Excellence. Innovation. Delivered worldwide.
SAP® experts with 25 years background in business process improvement, system design & integration in complex ERP environments across the globe.
Finance and Controlling, Project/Portfolio Management, Logistics
We listen, challenge and create innovative end-to-end solutions, ensuring the success of your existing and future SAP® investment.
We develop and implement solutions
that provide sustainable value for your company's future.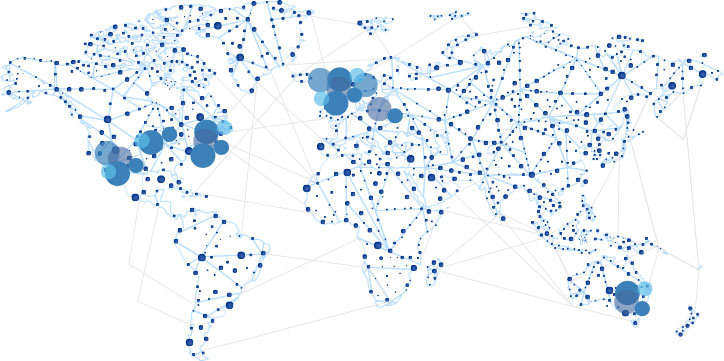 Implementing projects worldwide, our consultancy offers:
Management Consulting
Business Process (Re-)Engineering
Business Consulting
SAP Consulting
Conessent is a global business and IT consulting company, specializing in the implementation of SAP ERP solutions for large and medium-sized businesses. Conessent is based in Germany, with presence in Austria, Switzerland, Luxemburg, United Kingdom and the United States.
Our biggest strength is our people. Our team is comprised of highly experienced and qualified consultants with specialist knowledge in the areas of automotive, retail, logistics, food and beverage, and pharmaceutical. With the proven ability to communicate with our clients, we approach their needs from the business and not just the technical side.
We deliver integrated solutions based on our SAP expertise (SAP Financials, Logistics and PLM) – on time and in budget.
Whether it be business or organisational issues, SAP implementations, expansions or upgrades of projects, we can share with you our extensive professional advice, competency and reliability to see it through to a successful conclusion.
FSCM, Parallel Accounting & Segmented Reporting, Revenue Accounting & Reporting, Harmonization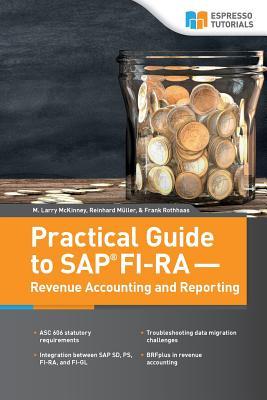 Practical Guide to SAP FI-RA – Revenue Accounting and Reporting Publication
Accounting standards are changing! Get up to speed and dive into the fundamentals of SAP Revenue Accounting. Review the basic legal principles that determine the reporting of revenues and common technical challenges, as well as the legal basis for ASC 606. Walk step-by-step through the revenue recognition process according to ASC 606. Get best practices on how to prepare your system for an implementation and get a list of activities required to implement the Revenue Accounting and Reporting (FI-RA) business add-on in SAP ERP.
Visit us and learn more about interesting and innovative topics in the areas of finance and controlling, project and portfolio management. Our practical workshops are content oriented to small groups of participants to ensure a broad space for interaction. We discuss your individual questions and tackle technical implementation. The events extend – depending on the content and depth – about a day or two. On request we can also put together individual workshop packages for you and carry out events at your site.